Lion's Paw Tee Times. 
Live

Pricing.
Search exclusive rates and book online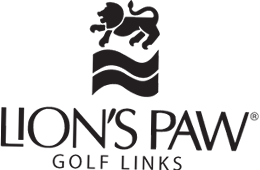 The course has Scottish links, low country marshes and highland pine trees. A widely different variety in just 18 holes. A very interesting course that you'll really enjoy playing. A thinking man's course so you need plan every shot.