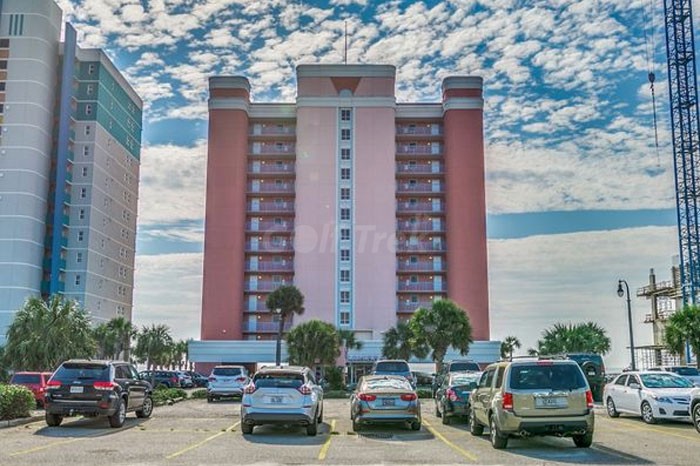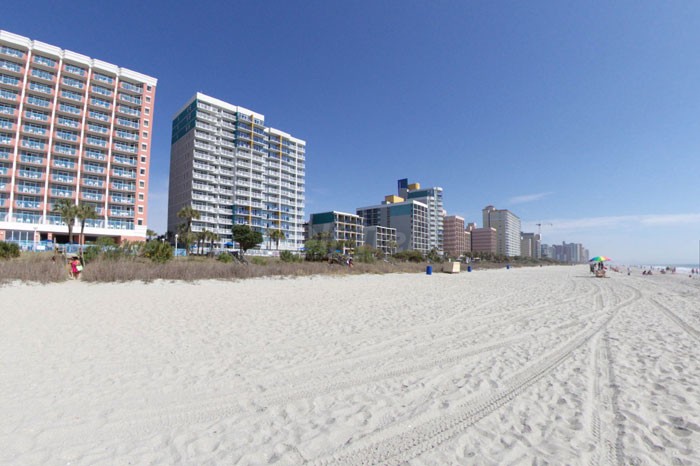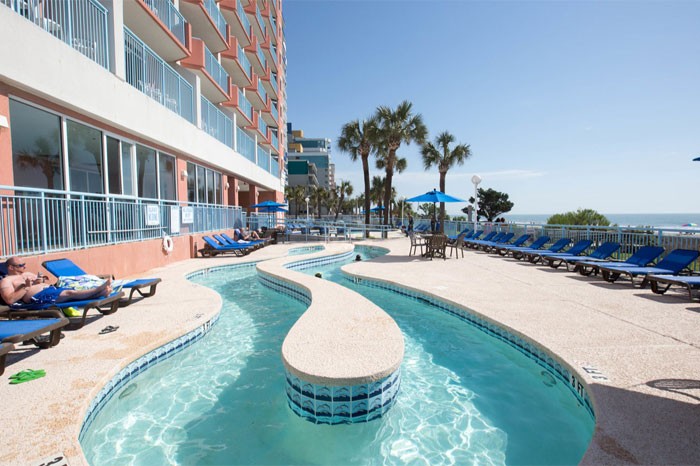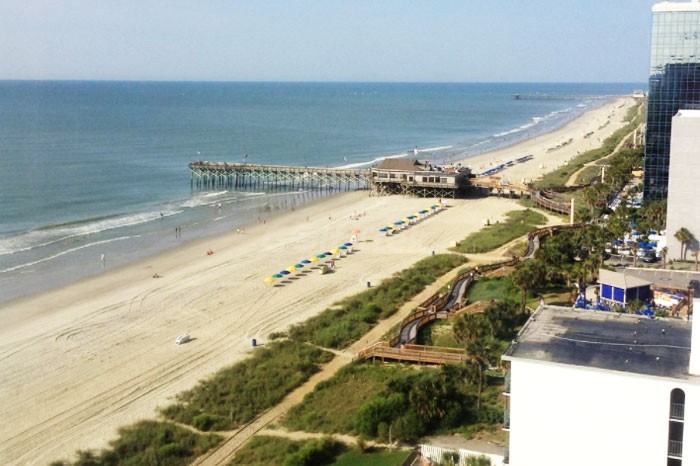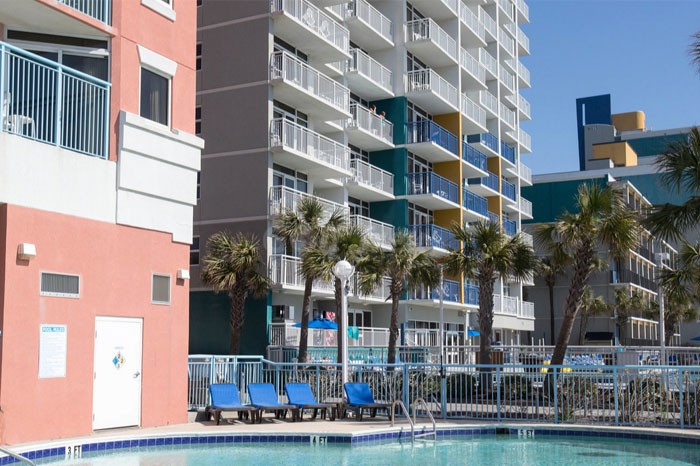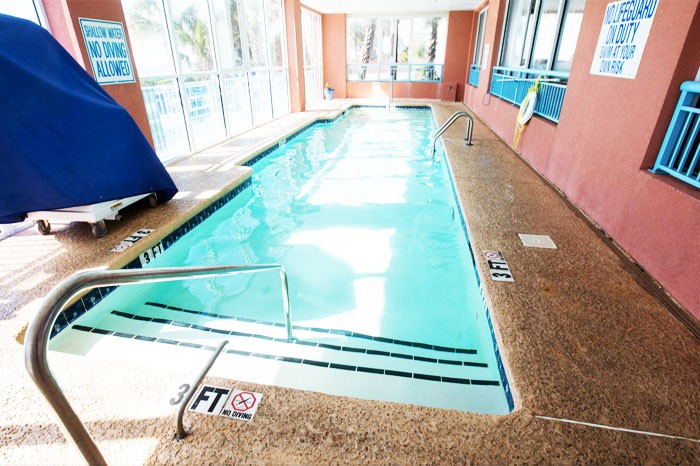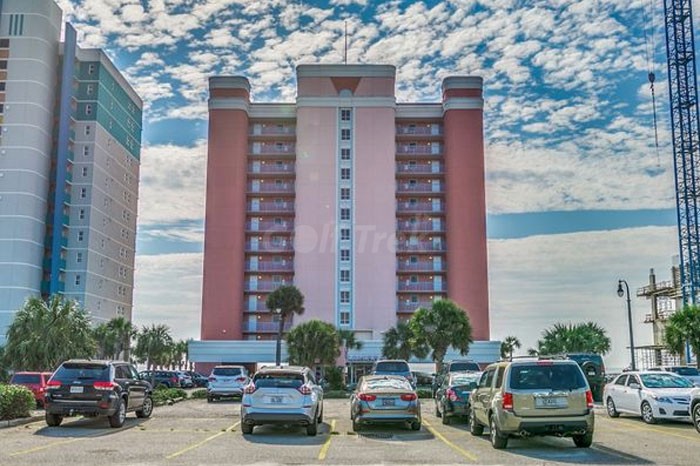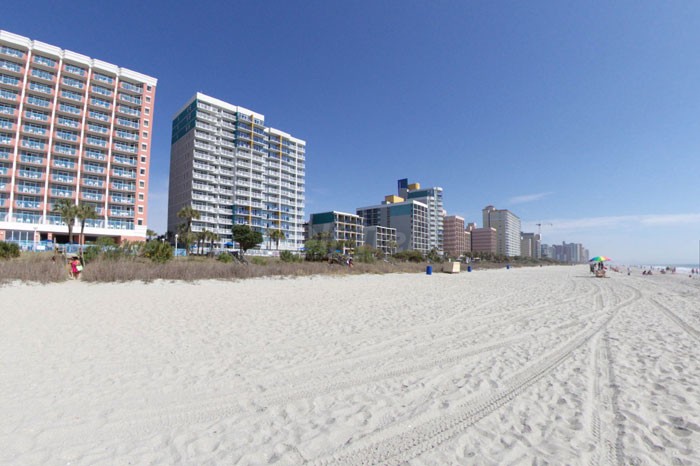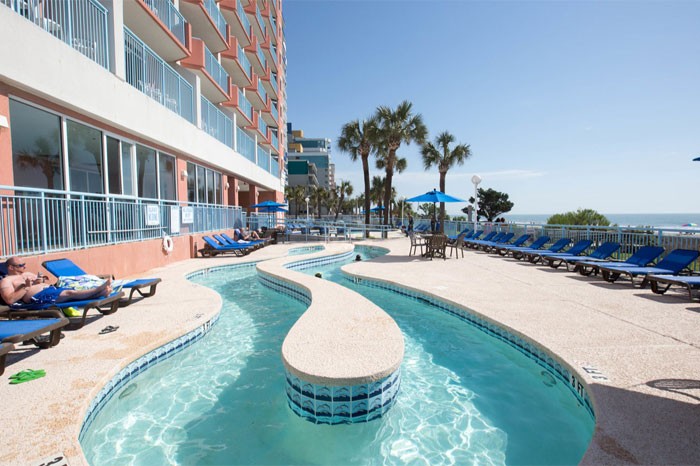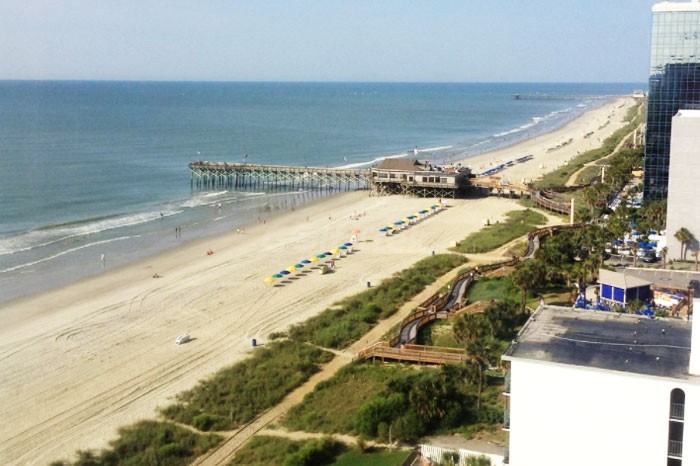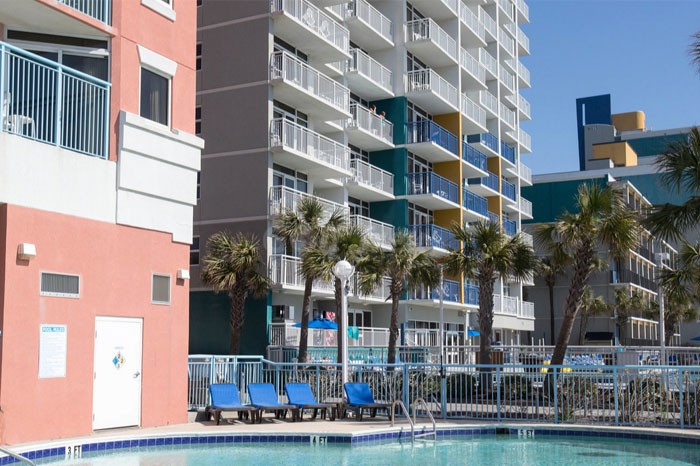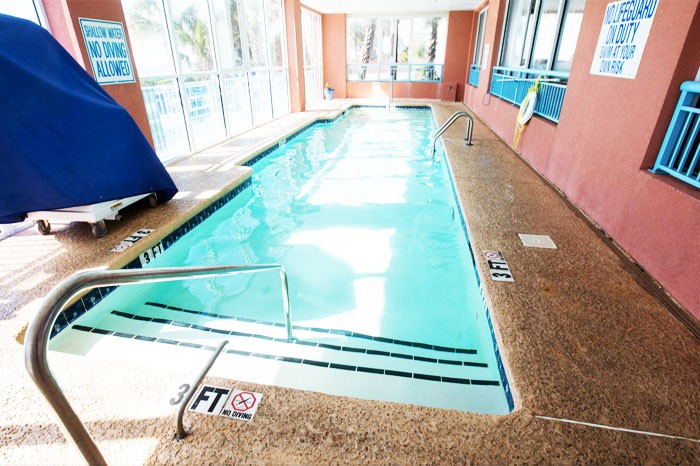 Breakfast:
Not Available Restaurants Nearby
High Speed Internet:
Some Units
This is a oceanfront hotel-style condominium property with on-site office and daily maid service. Centrally located on North Ocean Blvd in Myrtle Beach. 5 blocks to the convention center. All oceanfront units. The property opened in Fall 2004. Very friendly, helpful staff.
Swing King beds in some units open up to 2 single beds.