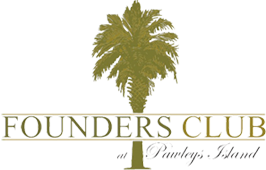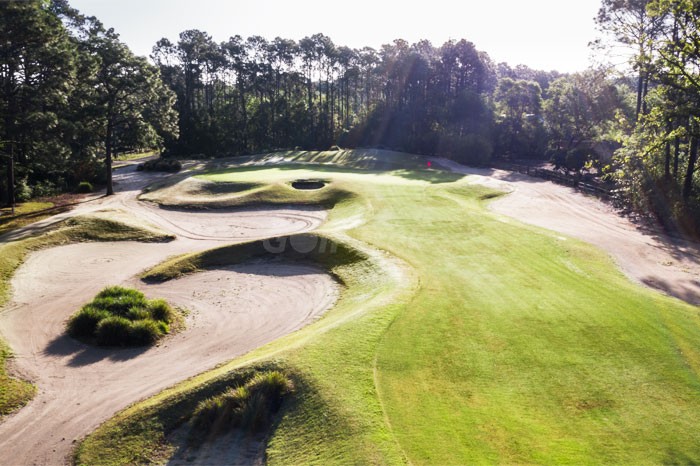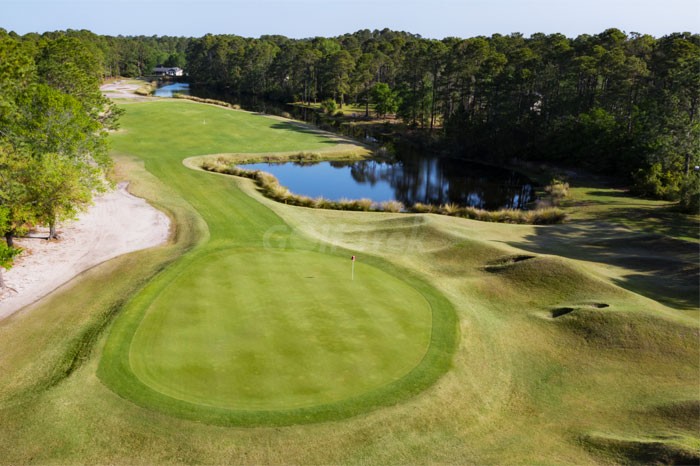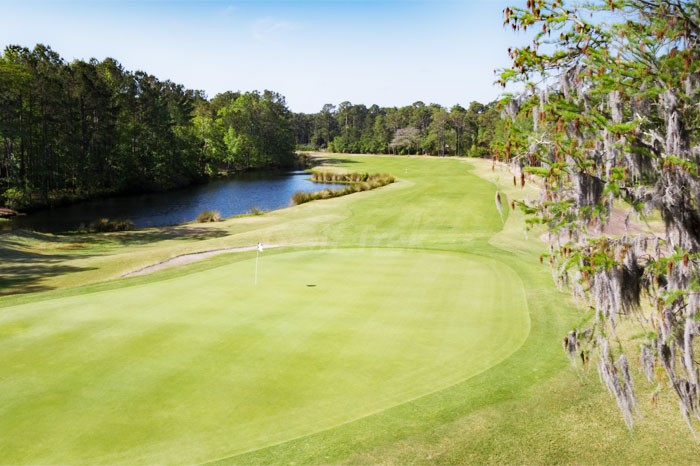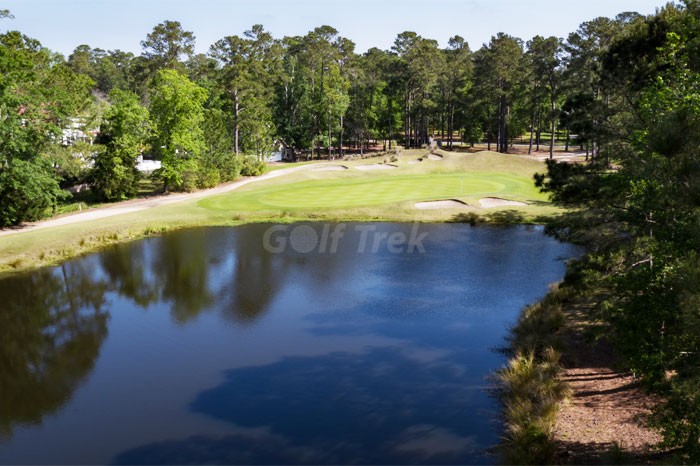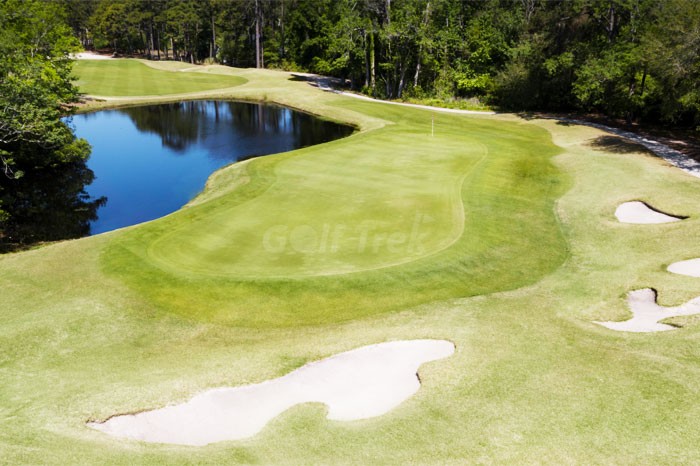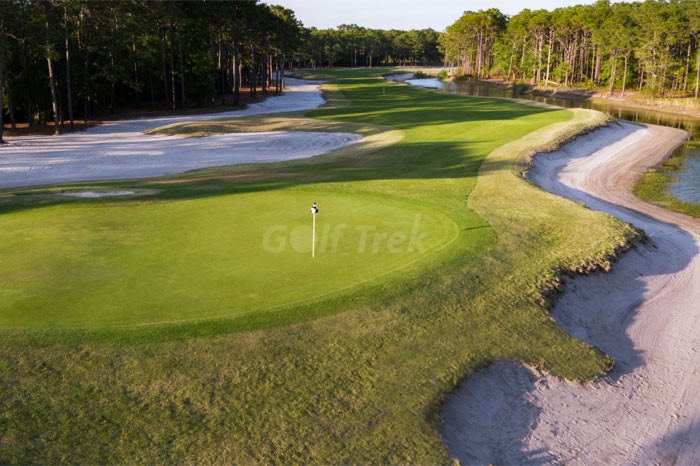 Course Designer:
Resort Style
Greens (Type):
Emerald Bermuda
Championship Yardage:
7007
Championship Slope/Rating:
74.1/139
Mens Slope/Rating:
71.1/129
Ladies Slope/Rating:
68.1/114
Other Amenities:
Putting Green|Sand & Chipping Area
Food:
Restaurant (Limited Menu)
Club Rental Available:
Yes
Introducing the newest golf course to open in the Myrtle Beach area – the Founders Club at Pawleys Island which was scheduled to open in late September 2007. However, Mother Nature didn't cooperate with sufficient rainfall in the area so the Classic Group made the decision to postpone its opening until February 1, 2008, to ensure the course is in great shape and it is. The Founders Club at Pawleys Island offers golfers an exciting opportunity in the Pawleys Island area to play 18 uniquely designed golf holes. Built on the former site of Sea Gulf Golf Club, Thomas Walker designed the course to offer wonderful visuals and isolated teeing areas thus giving golfers something special to remember. If you like split fairways, then you'll love the par-5, 540-yard No. 12. It used to be a par 4, but now, along with added length, comes added options and signature risk/reward possibilities. Take the long way down the right-side fairway, lay up short of the water with your second, hit a short iron over it and go for birdie on the new Emerald Bermuda greens. Or, mash it down the left side, shave about 30 yards off the distance in the process, and leave yourself with a long iron or fairway wood to the green for a potential eagle. Be warned, though: find the split in the fairway and you'll find treacherous pot bunkers or fly the green and find the drink. In either event, say good bye to your par and you could be looking in the eyes of a snowman. The back nine also features the par-4, 420-yard No. 14, a dogleg right which will reward a solid drive with a downhill roll but still leave a tricky approach to an elevated green; a short par-3 No. 16 (130 yards) that looks harder than it really is; and a finishing par 4 on 18 that plays 375 yards into the prevailing wind off the Atlantic, and leaves a challenging carry over water from the right but an intriguing approach from the left to a 130-foot-long, triple-tiered green nestled right behind the clubhouse. A new Low country-style clubhouse with a wrap-around porch awaits you for a relaxing drink and/or meal as you over looking the beauty of the 18th hole.
Reviews
didn't play
Published on 2021-11-15 13:24:51
Average course, in good condition
Average course, in good condition
Published on 2021-11-03 06:43:07
Needs a little TLC
Published on 2020-11-24 08:56:47