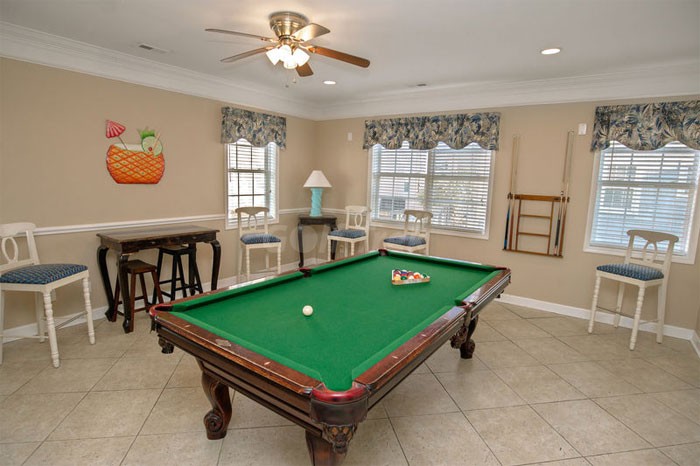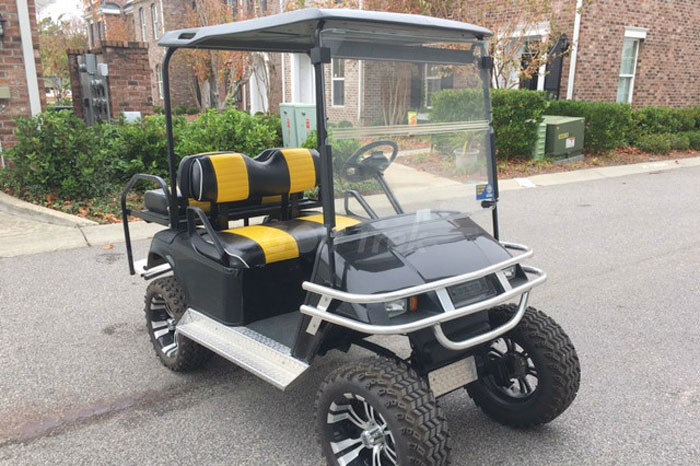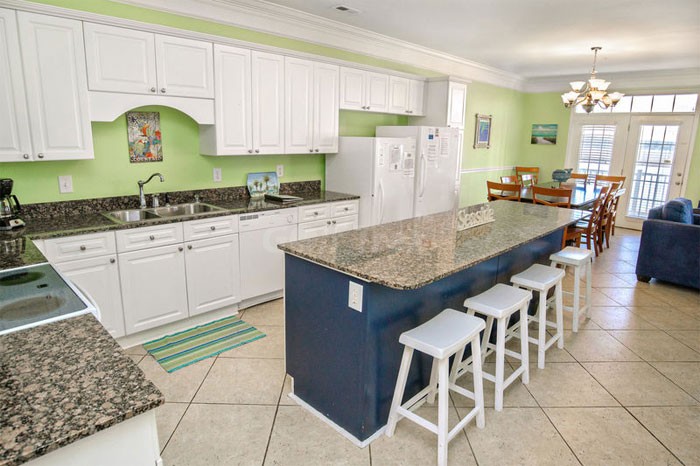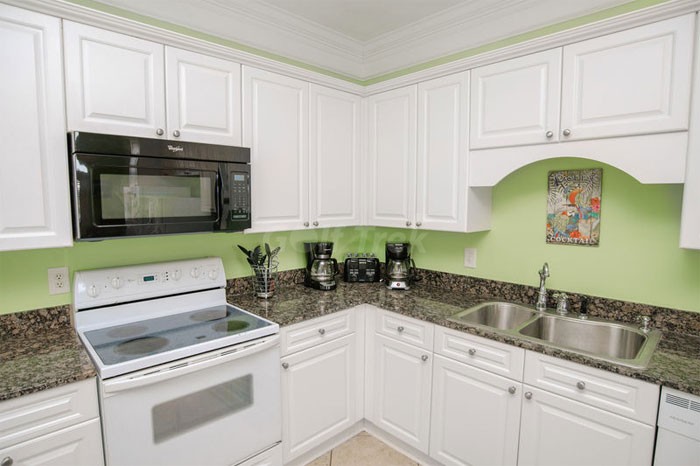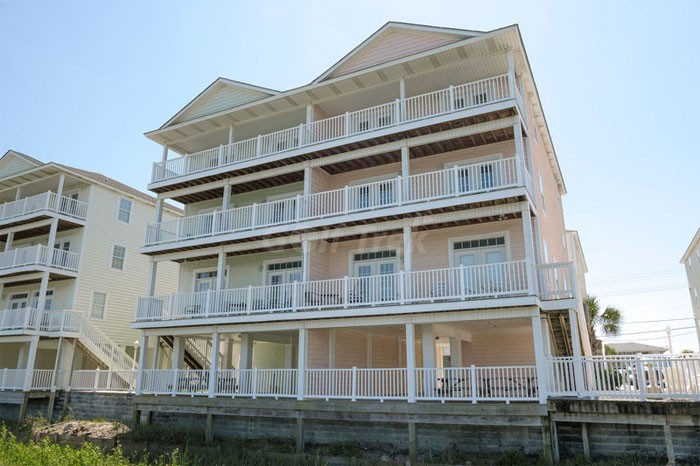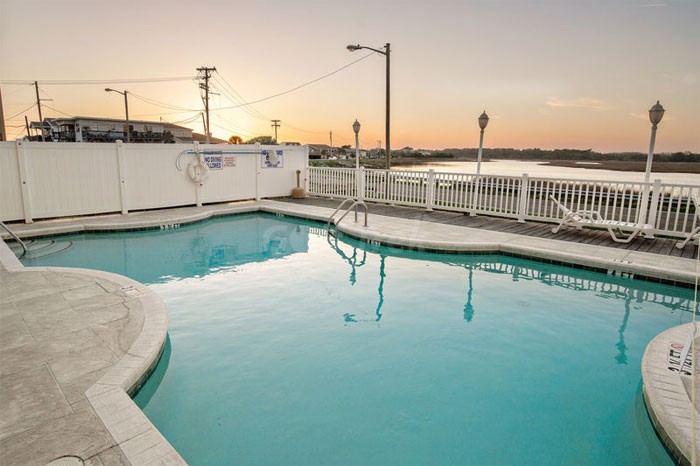 Breakfast:
Not Available Restaurants Nearby
Maid Service:
Departure Cleaning Included
Washer / Dryer in room:
Yes
High Speed Internet:
Yes (Wifi included)
8 Bedroom 7 Bath Luxury Beach houses in Cherry Grove. 3800 square feet of luxury. Unobstructed Million Dollar views of the marsh and inlet. Watch the fisherman, crabbers and coastal waterfowl on the 3 levels of porches. You can even see the Tidewater golf course in the distance. A couple of steps to cross Ocean Blvd and you are on the beach about 1/4 mile from the Cherry Grove pier. Enjoy the restaurant and amenities that the pier has to offer. When you've had enough of the beach, come back and enjoy the pool looking over the inlet as well as the extra-large hot tub.
This house is set up to easily accommodate larger families and groups of golfers. Each house sleeps 16 golfers all with their own bed, and can easily accommodate families larger than 16. The property boasts a full-size refrigerator and a full-size freezer. The dining room table easily seats 12 people and the granite countertops serve as a perfect bar to serve food or additional family members. It comes complete with bar stools. The property also boasts a game room complete with a pool table. In addition to a big-screen HDTV, there are flat-screen TVs in the bedrooms.
Key Stats: 8 BR / 7 Bath 3800 square feet of living space; 16 Beds (Swing Kings, and Queens); Game Room with Pool Table; Pool and large hot tub (Seasonal Operation September to May hot but, April 15 to Oct 15 pool); Walking distance to cherry grove pier, restaurant and other attractions; 2nd Row, steps to the beach.; Looks out over the Marsh and Tidewater Golf course can be viewed in the distance; Parking for 4 cars under the house, additional parking available in the offseason; Dining Room table seats 12; Full-Size Washer and Dryer; Charcoal Grill; Whirlpool Tubs in both master suites; Granite Counter Tops; Side by side Full-size refrigerator / Freezer; Flat Screen TV's; Wireless Internet; Unobstructed Million Dollar view looking over the marsh and inlet. Watch the fisherman, crabbers and coastal waterfowl on the 3 levels of porches.; DVD / VCR Player; Ceiling Fans in every bedroom