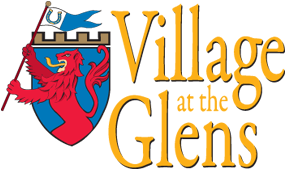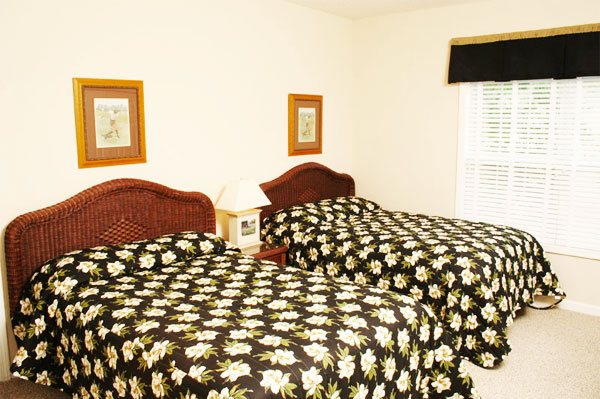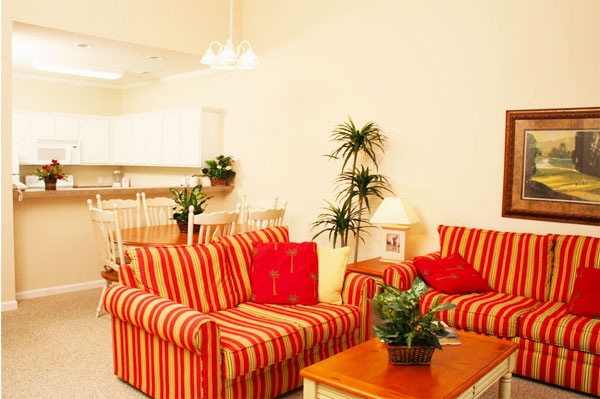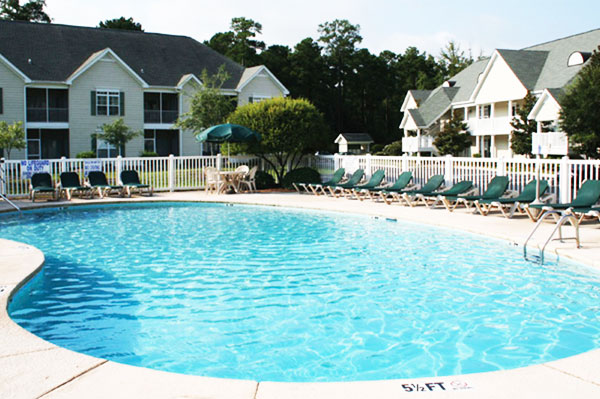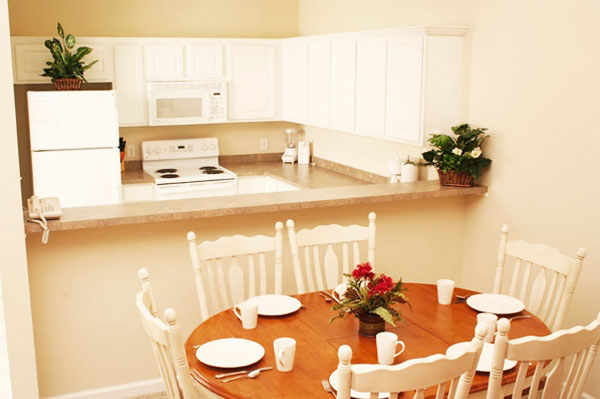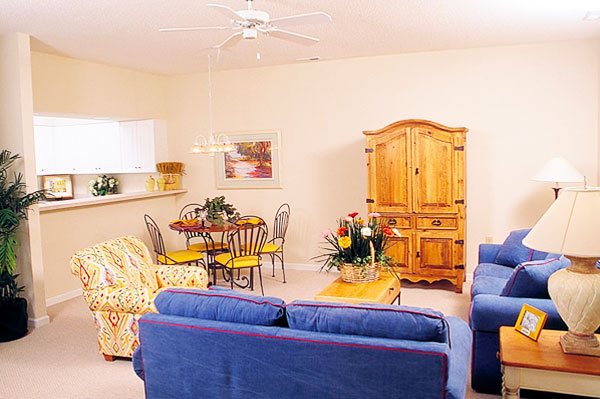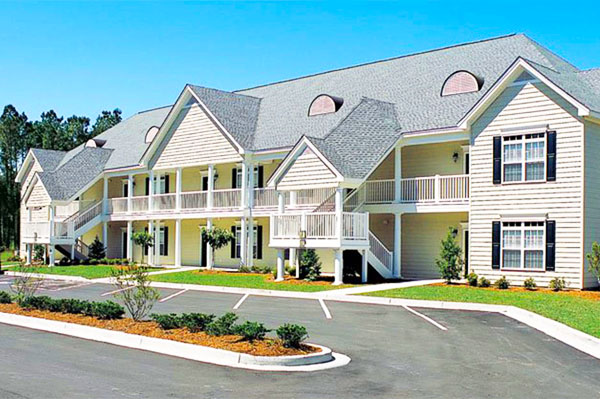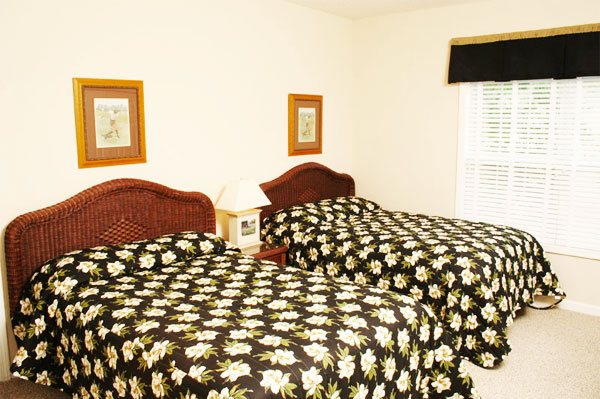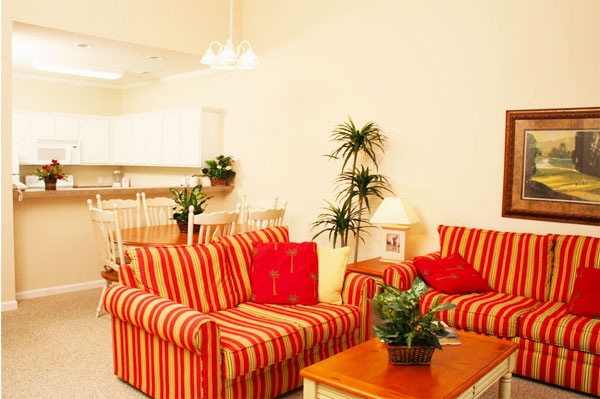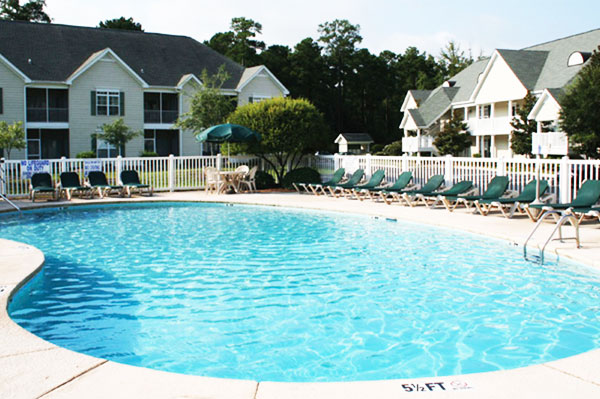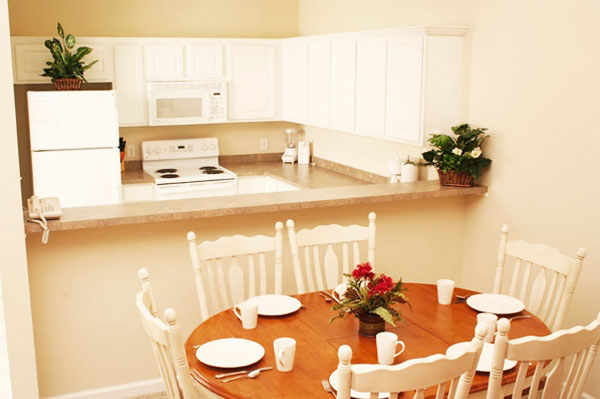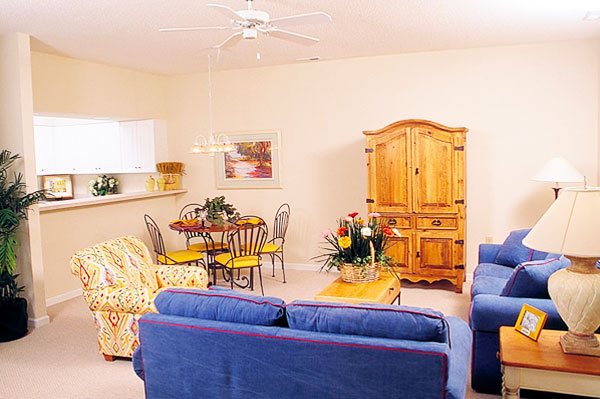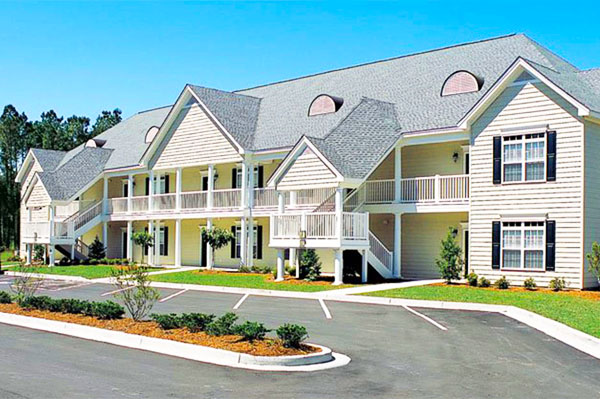 Breakfast:
Not Available Restaurants Nearby
Maid Service:
Departure Cleaning Included
The golf villas at Village at the Glens are like none other on the Grand Strand. With 2 different styles to choose from, Village at the Glens can offer just about everything a golfer is looking for in accommodations. The Grand Style is as large as no other. Between 1100 and 1500 Square Feet, these villas set the standard in luxury in Myrtle Beach. Less than 3 years old, these villas come equipped with 4 beds to 6 beds, 2 full baths, dishwasher, disposal, TV, VCR, microwave, and a private patio.
The Links-style condo can be a budget-minded golfer's best friend. Unique in design, the units come equipped with 3 beds, a kitchen, 2 full baths, a TV, and a private patio. The units are about 900 square feet, less than 3 years old, and just the right size for a family, threesome, or couple.
Presenting the newest product from the Glens; the 2 and 3 bedroom townhomes. These exquisite, spacious, living quarters are sure to be a home away from home. With split-level for ultimate privacy, 4 to 6 beds, 2 and ½ baths, full kitchen, and a private patio the townhomes overlook the fairways at Heather Glen. Just a few feet from the pool, the townhomes are a perfect addition to the quality housing at this location.