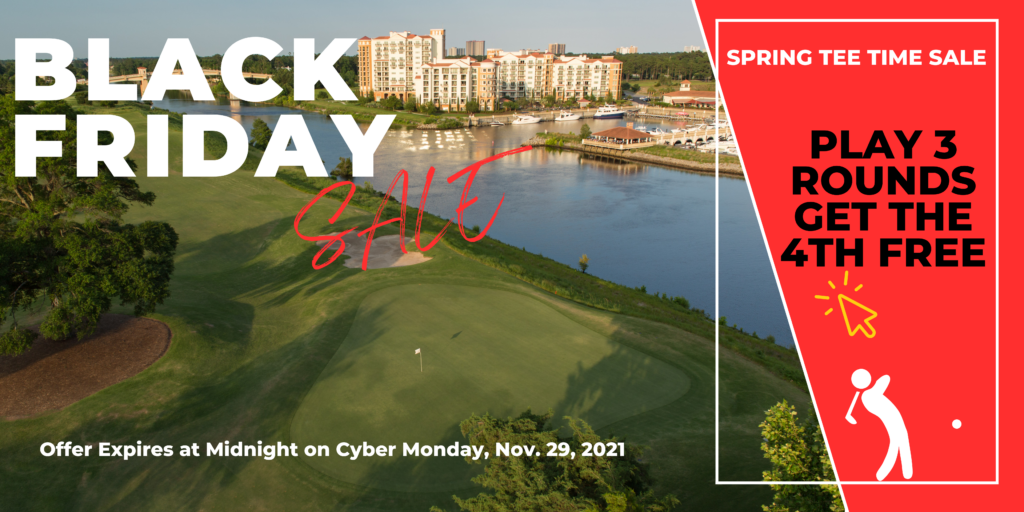 "Play 3, Get the 4th Round FREE" Black Friday Special! You can begin booking the special on November 22 and it applies to all 21 FGI courses.
The Founders Group which operates 21 golf courses in the area are offering a Black Friday Special that can be reserved starting on Nov. 22nd.
Details of This Special
This limited time 4th round free special is for tee times booked between 11/22/21 and 11/30/21, and good for play dates 3/1/22 – 4/20/22 and 5/1/22 – 6/30/22. The last 10 days of April are excluded from this special
One the four rounds on FGI courses must be played after 1 p.m.
Choose Phenomenal Courses to Play Such As:
---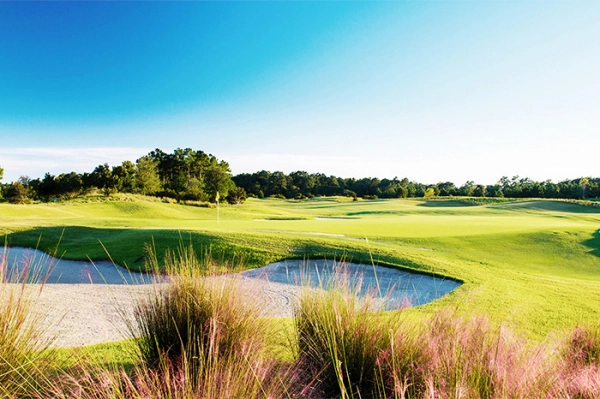 Grande Dunes Resort course is the FINEST Golf Course in Myrtle Beach. The maintenance is superb. 5 holes along the Intracoastal Waterway are on high buffs with ocean breezes blowing across the course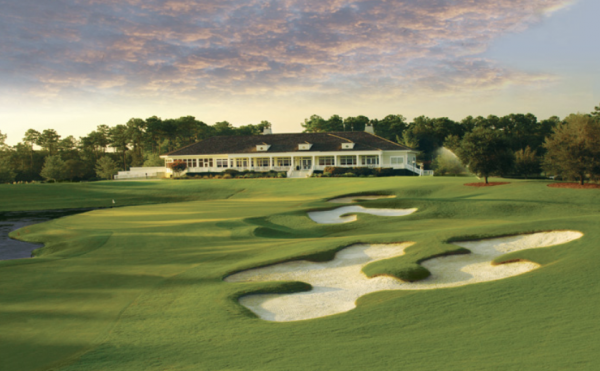 Walk in the footsteps of the PGA TOUR legends. Experience the crack of a well-struck tee shot as it echoes through the century old trees. Match your best shot against those of the players on the SENIOR PGA TOUR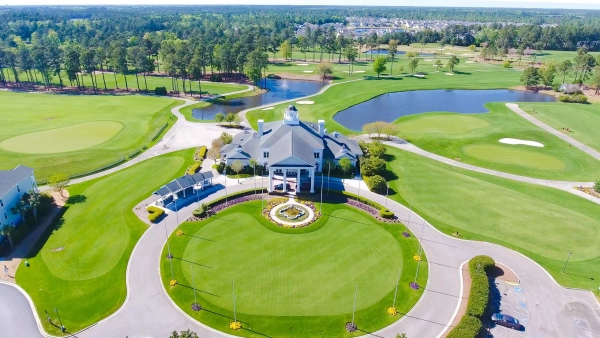 The International World Tour Golf Links gives you the opportunity to experience the thrill of playing 27 holes inspired by some of the World?s most famous courses, including Pine Valley, Augusta National, & TPC at Sawgrass
---
The Other Great Championship Courses to Choose From Are: Aberdeen Country Club • Burning Ridge Golf Club • Colonial Charters Golf Club • Founders Club • Litchfield Country Club • Long Bay Club • MBN-King's North • MBN-Southcreek • MBN-West Course • Myrtlewood Palmetto • Myrtlewood PineHills • Pawleys Plantation • Pine Lakes Country Club • River Hills Country Club • River Club Golf Course • Tradition Golf Club • Wild Wing Avocet • Willbrook Plantation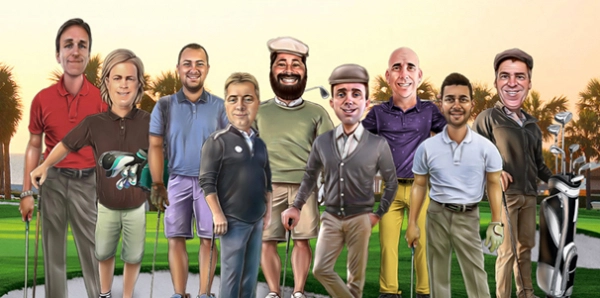 Take Advantage of This Special & Contact Us Today
(866) 596-3150