As the leaves start to change color and the weather gets cooler, many people start to think about taking a Fall golf trip. If you're looking for a beautiful, relaxing, and fun place to go, Myrtle Beach is the perfect spot!
Myrtle Beach Is One Of The Most Popular Golf Destinations In The Country, And For Good Reason. The Area Is Home To Over 80 Golf Courses, Many Of Which Are World-Renowned.
Fall Is A Great Time To Visit Myrtle Beach Because The Temperature Is Moderate And The Courses Are In Great Shape!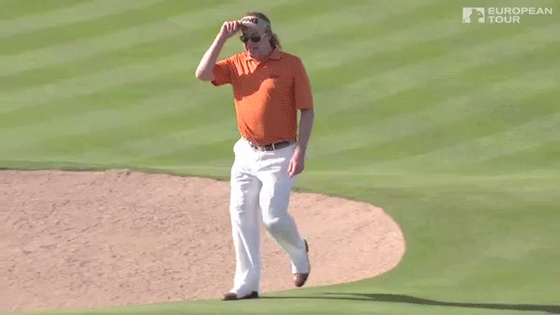 Start Planning Your Trip
---
If you're planning a Fall golf trip, be sure to add Myrtle Beach to your list of potential destinations! You won't be disappointed!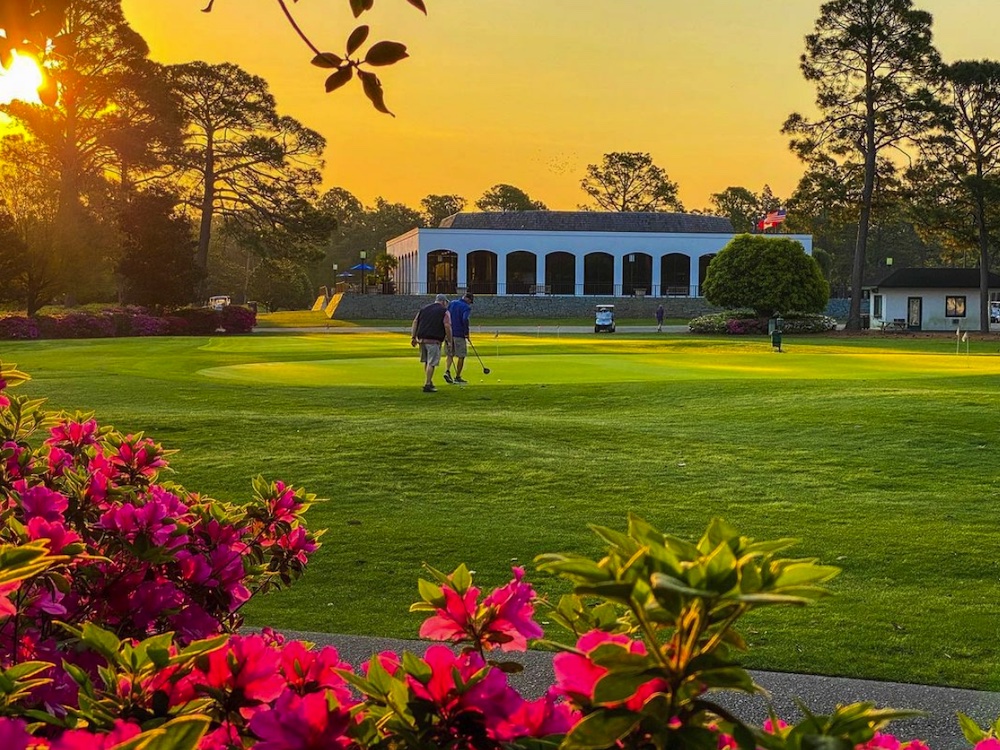 What Myrtle Beach Offers:
Incredible value
The weather is ideal
You can find some of the best golf courses in The World
The scenery is downright beautiful
vibrant Shopping, Dining & nightlife
Lets Start Building Your Trip or Call Us: (800) 394-3764
---
[formidable id=17]